My Services
I'm a paragraph. Click here to add your own text and edit me. I'm a great place for you to tell a story and let your users know a little more about you.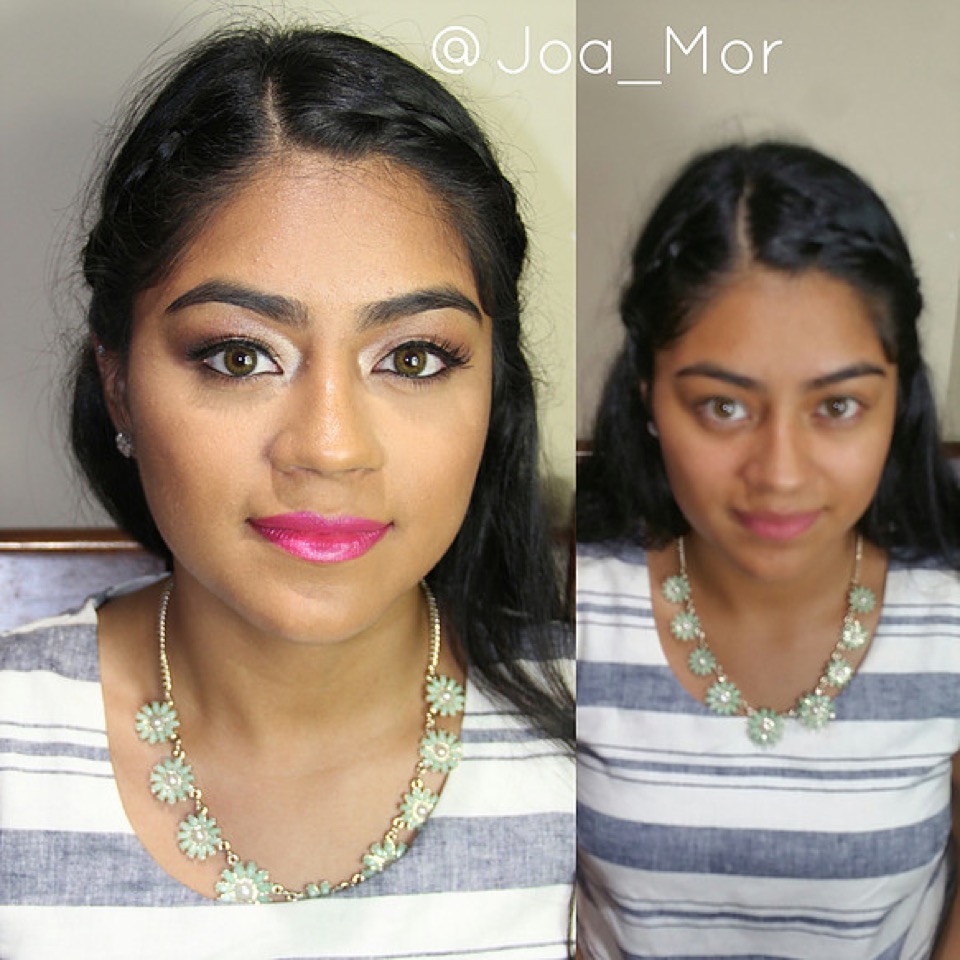 Makeup
from 1hr / $99
Specialized in makeup for Wedding/Bridal, Engagement photos, Quinceañeras, Prom, Graduation, Birthdays or any other special occasion!.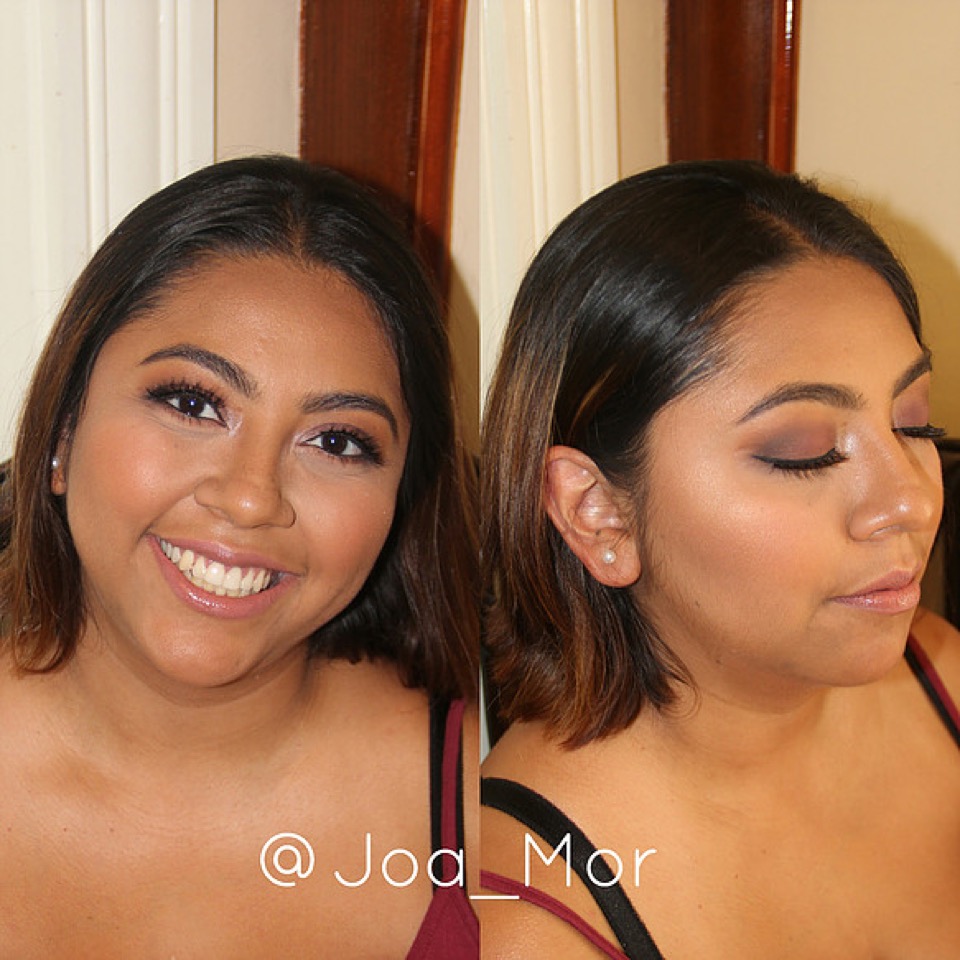 Eyelash Extensions
from 1hr / $99
Classic Eyelash Extensions customized individually for each client. Choose from a very subtle natural set of lashes to a more dramatic set . I will meet your preference!.